ZEROFLUSH WATERLESS URINALS
AUSTRALIA
Welcome To ZeroFlush Waterless Urinals
Welcome to zeroflush.com.au – Your Premier Destination for Waterless Urinal Information in Australia.
Discover everything you need to know about waterless urinals right here. Dive into the latest rules, regulations, installation guidelines, maintenance insights, and in-depth product reviews. Stay updated with industry news and make informed decisions with our comprehensive guides.
Let zeroflush.com.au be your trusted resource for all waterless urinal needs in Australia.
DO YOU HAVE A QUESTION ABOUT WATERLESS URINALS?
Meet the experts at zeroflush.com.au, guided by the experienced leadership of Gary Mays. Our team consists of licenced plumbers and qualified engineers, all well-versed in the field of ZeroFlush Waterless Urinals. With a profound understanding of Australian regulations and extensive hands-on experience, we are uniquely positioned to assist you with all your waterless urinal needs.
Feel free to reach out and contact us with any questions, as we are here to support, guide and assist you with all your waterless urinal inquiries.
Information about servicing ZeroFlush waterless urinals and downloadable instruction forms.
Learn how ZeroFlush waterless urinals work and why they are the smart choice in Australian waterless urinals.
Easy to follow ZeroFlush cleaning instructions including video & downloadable forms.
Learn how to ZeroFlush EnviroSeal Operating System works with these innovative waterless urinals.
Download ZeroFlush instruction forms, product specifications, warranty forms,  CAD files and more.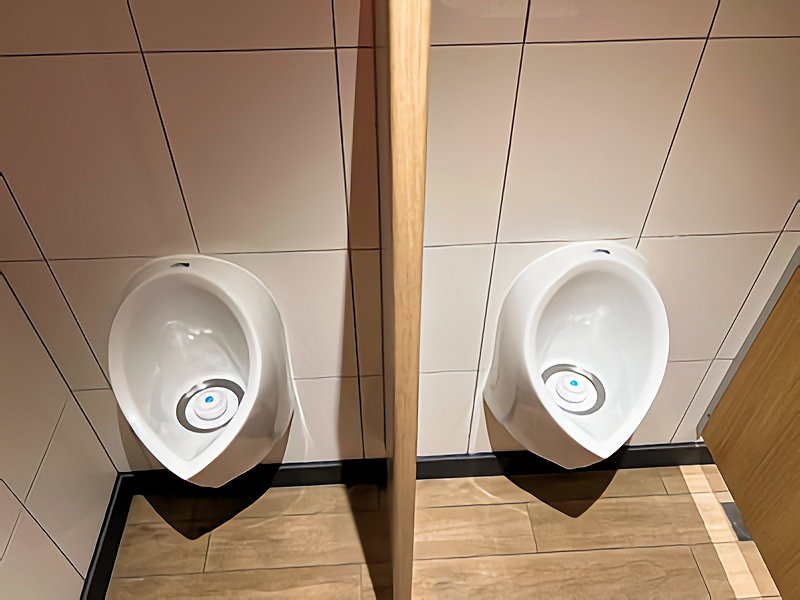 Your Australian Support for ZeroFlush Waterless Urinals
ZeroFlush waterless urinals stand unrivalled as the top-tier water conservation solution for you, your clients, and our planet. At the heart of ZeroFlush is an unwavering dedication to safeguarding our fragile environment and a staunch commitment to water conservation. But it's imperative to note the regulations governing waterless urinals. At zeroflush.com.au, our passion extends beyond products – we are fervently dedicated to guiding plumbers and businesses in adhering to these critical regulations, ensuring utmost safety and compliance for everyone involved.
Weekly Articles, Updates & News: Navigating the World of Urinals
Dive deep into the intricacies of urinal maintenance and regulation with our comprehensive guide. It's not merely about installing and forgetting; the upkeep of both waterless and water-flushing urinals is paramount. A misstep here could lead to functional challenges and costly fines.
Stay updated and informed with our weekly articles that meticulously cover Australian plumbing laws, rules, and regulations. From insights into the latest industry trends to vital tips on urinal care, we strive to be your one-stop hub. Whether you're managing waterless innovations or traditional water-flushing systems, let our content guide you through the complex realm of urinals, ensuring that you're always on the right side of the law and best practices.
SHOP THE ZEROFLUSH WATERLESS URINALS RANGE
WE DELIVER AUSTRALIA WIDE!
The ZeroFlush waterless urinals range is available from our online store Aquatemp. Prices are 70% lower than retail and we ship anywhere in Australia.
In addition to stocking ZeroFlush waterless urinals, we also sell waterless urinal cleaning products, ZeroFlush traps and inserts and more! And we ship Australia wide.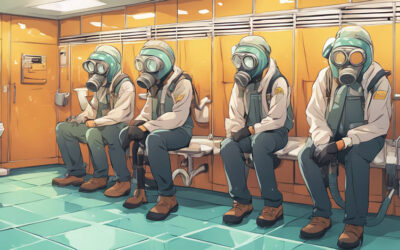 The Misleading Promotion and Ineffectiveness of Traditional Urinal Mats: Opting for the Advanced...
read more
CONTACT US
Got a question about ZeroFlush? Contact us we're here to help. Our office is located in Arundel on the Gold Coast, Queensland.